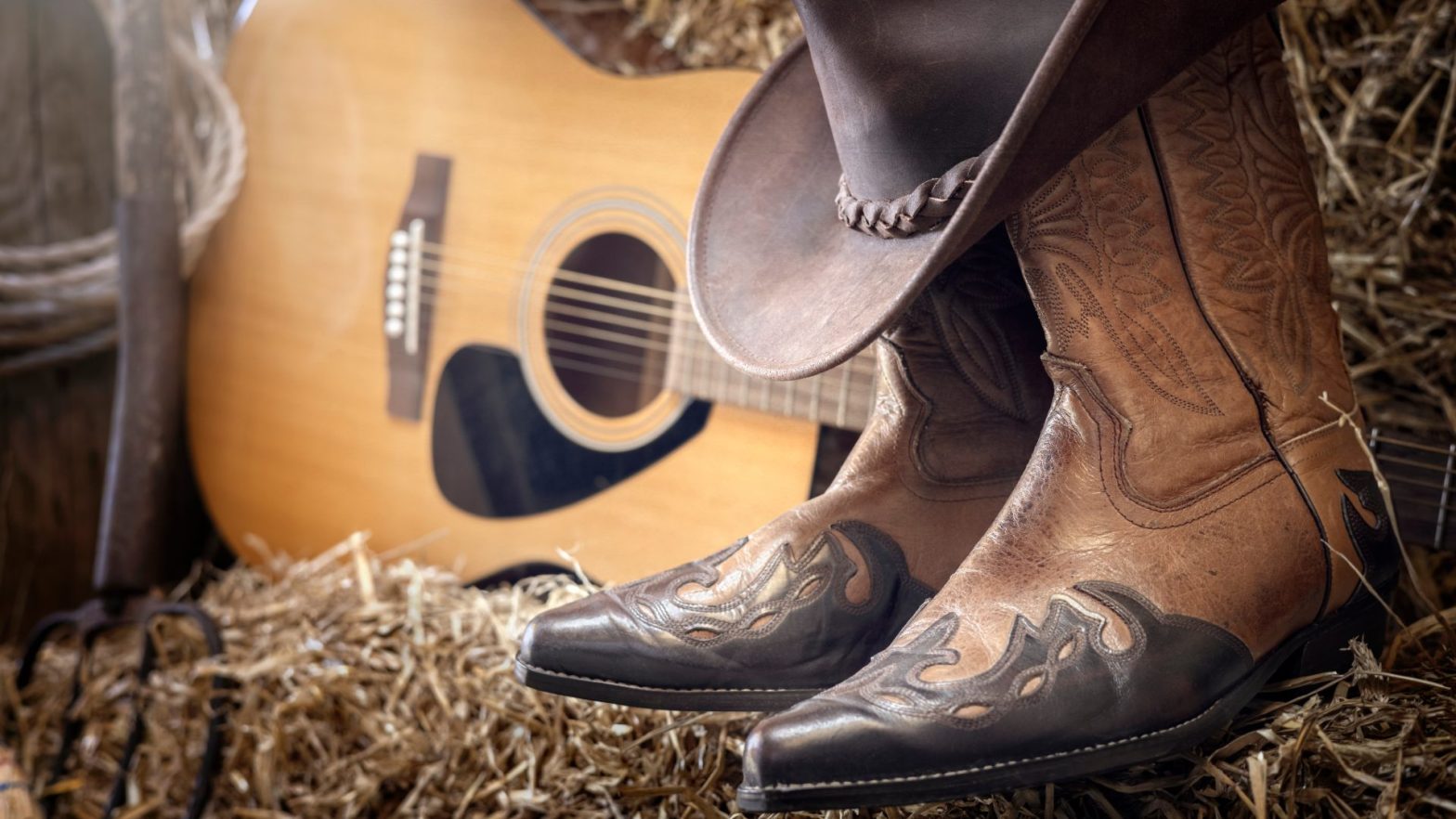 Pat on the Back:
Our recent Amber Lawrence concert has been universally recognised as a great day.
It's a statement of the maturity of the club that we can present functions like this successfully.
OK we were a few people short of making a profit, but the quality of the show and its presentation was nothing less than first class.
Special mentions got to:
Andrew Clifford from Gawler Sound. Absolute professional how he provided, tuned and continuously adjusted the sound system. Brilliant.
Kyle Ogar on the lighting console. A very clever lad starting to show some sensitive artistry, far beyond what I used to do.
Sue and Leon Kouflidis for taking afternoon tea to Cabaret level. Set the mood beautifully.
Tony and Lynda Luyten for all the background tasks, many of which I probably don't even know about.
Elaine and Errol for all the ticketing.
And everyone else who helped in any way.
Price Increases:
This is our last show where admission is at $8.00/$10.00.
And we've turned on a blinder for you.
From September admission will jump exorbitantly to $10/12.
Website and Facebook:
Our online presence has undergone some major transformation recently.
The website has been completely re-written into a more modern format that (should be) easier to read and maintain.
Our Facebook site still needs some work with regular contributions to keep content lively.
Thanks to Leigh Martin for his efforts so far.
Facebook in particular needs constant updates to make it more appealing.
We have been spoilt over the years with Mike Parkes updating the site daily, keeping it vibrant and lively.
Let's not fall behind now, so if you can help here in any way let us know.
A reminder that our website URL is changing as well.
You will need to use www.willastoncountry.com.au from now on, simply adding .AU to the old www.willastoncountry.com.
Facebook stays the same.
Photos:
Have you seen the photo displays on the TVs in the Members Lounge yet?
Take a look while you're ordering your meals and see if you can spot yourself and have a good reminisce.
The display will change on a monthly basis.
Annual General Meeting:
Just an early reminder of our Annual General Meeting on Sunday 5th November 2023.
Particularly for the positions up for election:
President (currently Ray Cockshell who is retiring to the Immediate Past President Role)
Treasurer (currently Raelene Dunn, also retiring)
Publicity Officer (currently Earlston Gniel)
Catering Manager (currently Leon Kouflidis)
Events Coordinator (currently June Sparks)
Committee Member ( currently Sue Castle)
Start thinking about taking on a role if you can.